Welcome to LamJay Health
LamJay aims to provide accessible, affordable, effective healthcare for everyone.
One of the main drivers for inequality beyond wealth is access to healthcare. LamJay strives to reduce this inequality and ensure no matter who you are, no matter where you live, you can access the highest quality medical help at an affordable cost.
As proud Partners of PriveDoc, BioCure and MedCircuit Ltd, collectively the MedCircuit Group, we have scoured 4 continents and chosen only the best medical experts to join the team and help YOU.
Giving you the power to make a difference.

"Every mountain top is within reach if you just keep climbing."
— Richard James Molloy
Why order a doctor to your home?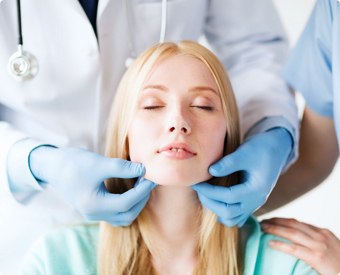 Getting a doctor to come to your home is often faster than going to a hospital and waiting to see someone.

Wait for your doctor in the comfort of your own home rather than in a hospital waiting area

No hidden fees. The price you pay is the price for the consultation there will be no extra charges for the consultation

Your doctor is dedicated to you during the consultation, they will not be trying to rush off to see their next patient and will give you 100% of their attention.

We only choose the best doctors to work with us, you can be guaranteed the care you will receive will be of the highest quality.

Prescription delivery service, if you purchase products from our pharmacy at the same time, the doctor will bring your purchase with them when they arrive.
Meet Our Doctors
Obstetrics and Gynaecology

Dr Ojokoh Edwin



    12 years experience

General Practitioner

Dr Kainechukwu George Ugwu



    8 years experience

Medical Officer

Dr. Ruth Adaeze Anago



    17 years experience